SubConsciousMind – Symphonies of Life
Symphonies of Life is my fifth full-length release, but artistically I consider it my second album after Gfühlsweid. It can best be classified as Musical Psychedelic Trance.
It deals with themes of being a human being. Thus, the titles and themes of the songs which are: Patience, Truth, Consciousness, Destruction, Love, Creation, Beauty, Humility and Trust.
This album reveals its true intensity the more you listen to it. Every time another theme might resonate with your inner world, every time new revelations will happen. One day a theme may not get through to you at all, another day it will open up an emotional-musical world without description.
Keep this in your playlist and let it be part of your life to unfold the beauty of this musical artwork.
This music does not try to get your attention, but it works best if you give it your attention. It is an album that says what can not be said with words, music that tells stories.
Please subscribe to my newsletter bellow to help me inform you of new free music.
All songs written & produced by R. Huber @ SCM Soundlabs (2010-2018), mostly using solar power.
Mastered by Vince Le Barde www.electrypnose.com
Coverdesign R. Huber
Released 03.03.2018
A Symphony: An instrumental composition in three or more movements.
Patience – 143 BPM
We may want something to go on quickly, but patience can mean to endure it gracefully and without complaint until it does. We contain our own emotion for the benefit of someone or something else. However, at some point everyone's patience ends, and the emotion is released. (4 movements)
Truth – 143 BPM
Sometimes it is already there, unconsciously, but we don't look at it until it stares us right into the face. Truth can be unpleasant, but if we accept it, it makes us whole. (3 movements)
Consciousness – 143 BPM
We have a body, we have a mind, we have emotions, but we are none of those. We are able to consciously perceive body, mind and emotion, and if we do and accept it, we are at peace. (4 movements)
Destruction – 142 BPM
Everything is capable of destruction. Destruction is part of the circle of life. In all its ugliness it can be beautiful, and it will never go away. (4 movements)
Love – 142 BPM
It can frighten us, it can make us sad, it can lead to conflicts and require us to learn and work on ourselves and on our relationships. But, if we are able to give in to love, it is beautiful. (5 movements)
Creation – 140 BPM
If I think about creation it fills me with exuberant joy. It is also a bit crazy to think about it, but in the end, if I just look at creation, the universe, it is simply mind-blowingly wonderful. (3 movements)
Beauty – 143BPM
Have you ever seen something so beautiful it almost makes you burst and you don't know any more if it makes you happy or sad? I certainly did. (3 movements)
Humility – 140 BPM
Only if we are free from expectations and a false sense of knowing or being better we can truly appreciate other things. (4 movements)
Trust – 143 BPM
Learning or earning trust doesn't need much. It's a leap we have to make and if we do it is beautiful. (3 movements)
This album has been released by Ektoplazm the free music weblabel. I hope you enjoy it
!
I highly appreciate your support. Like, share, spread the word, book me for a live act, recommend me to be booked or just send me some feedback or leave a comment bellow.
Subscribe to the newsletter bellow if you want to stay informed about SubConsciousMind. It really makes it a lot easier for me to let you all know about new releases.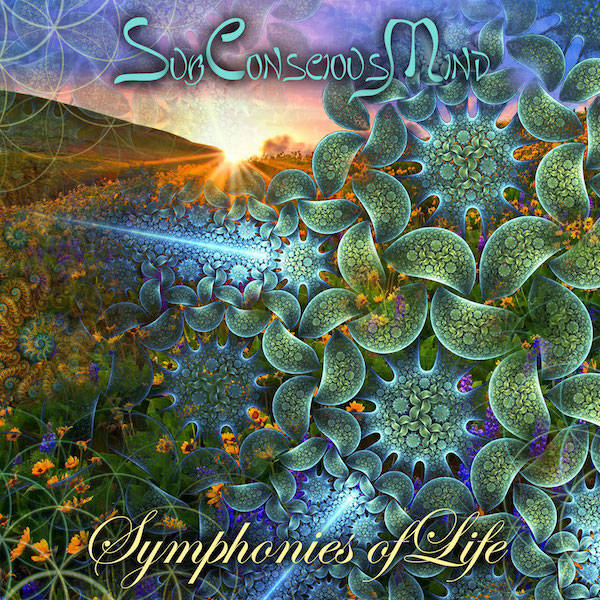 [fusion_widget_area name="avada-custom-sidebar-socialshare" title_size="" title_color="" background_color="" padding_top="" padding_right="" padding_bottom="" padding_left="" hide_on_mobile="small-visibility,medium-visibility,large-visibility" class="" id="" /]